National Workshop Network

You want to start as an independent in aeronautical maintenance?

Xenon Group accompanies you in the administrative, regulatory and airworthiness management support. We offer you solutions that are best adapted to your needs, freeing you from complex regulatory constraints as well as from the responsibility of monitoring the airworthiness of your aircraft.
Our company is specialized in maintenance as well as administrative and regulatory follow-up of light aviation aircraft under the EASA FR.CAO.0097 approval.
We plan, track and document scheduled maintenance requirements, respond to service bulletins and airworthiness directives, manage warranty and program management.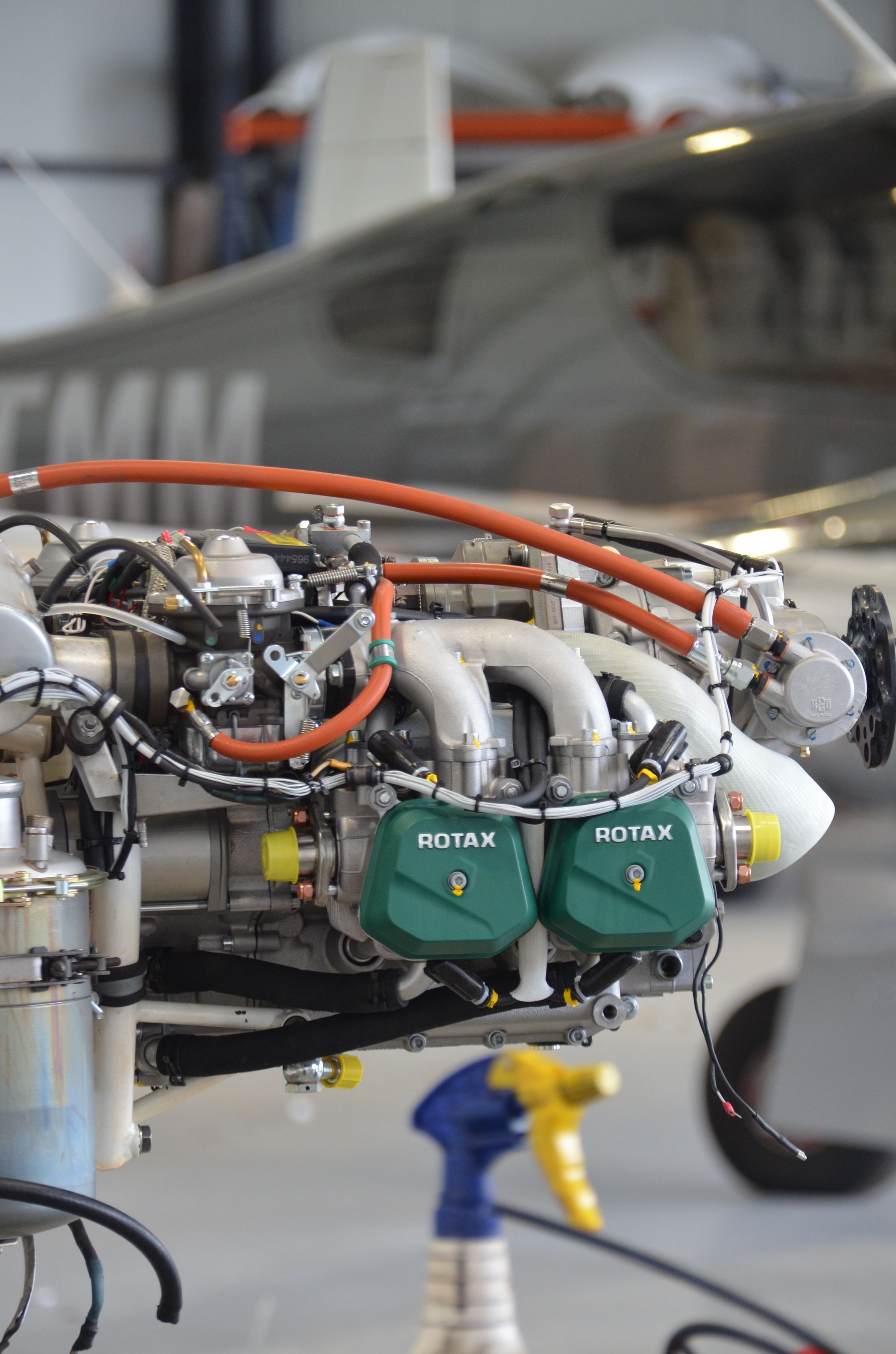 Mechanics Part 66, B1.1, B1.2 or B3
par Xénon Groupe CDI 5 postes à pourvoir Vannes / Brest / La Rochelle / Bordeaux
Gestion de Navigabilité / Gestionnaire de flotte
by Xénon Groupe CDI or Contrat Apprentissage 1 positions to be filled Vannes
Our internships are designed to provide young, talented individuals with significant work experience and insight into the management of an aviation shop. Selected candidates will develop their skills under the mentorship of a senior member of the Xenon Group team.
We are committed to helping them develop their professional knowledge and network while they are with us.
Spontaneous application